Caramelized Onion Pork Chops
This post is being linked up to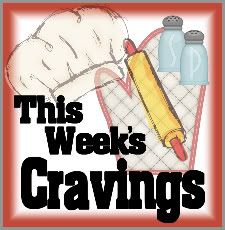 and
Since I have been working my husband has taken over the weekday cooking. By taken over I mean stirring items in the crockpot, putting already prepared food in the oven, or heating up already prepared food but every now and then he surprises me by cooking for real.
Last week I had planned for us to have pork chop sandwiches. Pretty simple, all he had to do was brown the pork chops when I was on my way home so that we could eat when I got there. However this was one of those times he surprised me and came up with this little recipe all by himself.
Caramelized Onion Pork Chops
Ingredients:
1 tablespoon salt
1 tablespoon pepper
1 tablespoon seasoned salt
10 boneless pork chops (2 each for a famiy of five)
olive oil
1 large white onion thinly sliced
Directions:
1. Preheat oven to 450 degrees.
2. Grease the bottom of a glas pan with olive oil.
3. Mix together salt, pepper, and seasoned salt.
4. Brush olive oil on each pork chop, and rub seasoning mixture into each side of pork chop. When seasoned place pork chops in glass pan.
5. Heat 2 tablespoons of olive oil in a skillet over medium high heat. Add onions and stir, cooking until onions are translucent (about 3 minutes).
6. Cover pork chops with onions and place in oven.
7. Cook for about 25 minutes or until pork chops are cooked all the way through.